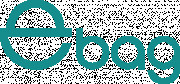 Our website was down often, mainly because of reaching the limit of our resources. In such moments we lose done deals just in the months busiest in marketing activities. When we moved to Delta cloud we had a few difficult moments, but their team helped us to get through the process of transition. Now the site is loading several times faster on a normal day and the cloud is giving us the possibility to scale easily our resources, whenever we need it.

While being in our previous provider, our website was down too often. Delta team took the issue professionally, analyzing the load and the software used, so to make up a plan how to remove and avoid the causes of failure, as well as speed up the loading of the site.
The Support guys helped us on our questions and issues right on time.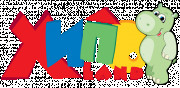 After we moved our online store in Delta.bg, it started to load pretty quickly. On the first Black Friday since we moved, we made three times as much sales as the previous year. In case of any issue, the support was quick and adequate even in 3 AM.

Delta Softmedia Ltd. is a preferred provider of hosting services by ORM.BG Ltd. Throughout our partnership, the highly qualified and motivated team shows its professionalism in every issue concerning our need for quality hosting services.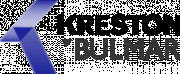 Delta Softmedia takes care of hosting one of our most responsible corporate sites, an intranet system with specific software and hardware requirements, as well as a popular public SAAS system.

Our company has been present in the web space for more than 10 years, during which time we have had the opportunity to work together with many Bulgarian hosting providers. Delta Softmedia stands out among the others as one of the most modern and flexible suppliers.