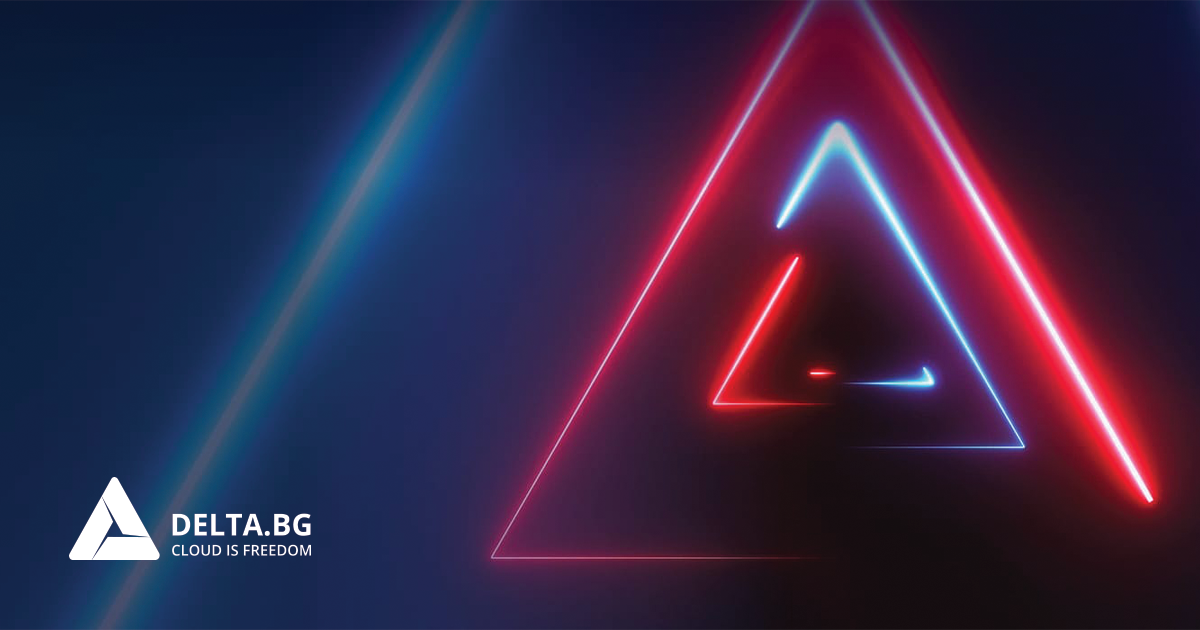 Affiliate (partner) program
You like us? Refer us to your friends and partners and generate commission income, and for them a discount with a promo code now! It's easy with our affiliate program!
How to earn with Delta.BG?
Create your own promo codes (coupons) for a discount at Delta.BG. Determine the amount of your commission and what the discount will be for those who use them when ordering new services.
Promote our services and offer discount promo codes!
With every order with your promo code - you get a commission!
Customers get a discount!
Customers who use your promo code - get a discount!
How to join the affiliate program?
2.

Create promo coupons

Enter the "Affiliate Program" menu from the control panel and create promo codes.
3.

Promote our services

Recommend us if your friend or partner needs reliable and secure hosting.
Frequently asked questions
Affiliate marketing
What is affiliate marketing?
Affiliate marketing is based on a partnership relationship between a company and individuals who promote its business or products for a fee (commission). The results are clearly measurable - a sale made, a new customer, etc.
How can you earn money with Delta.BG?
Are the commissions charged once or upon renewal of the plan?
Delta.BG's affiliate program provides a one-time commission for new orders, not when renewing the plan.
For which Delta.BG services can I create a promo code?
Do I need approval to become a Delta.BG partner?
No, practically anyone can become our partner and we do not foresee application and approval.
Do I need to have a website to be an affiliate partner of Delta.BG?
You can become our partner without maintaining your own website. Currently, our affiliate program works with promo codes, not links. It is enough to register on our portal, create promo codes and recommend us!
What technical skills do I need to become a partner?
You don't need to have specific technical skills to become our partner. It is enough to have the skills to register and create a promo code. If you encounter difficulties, our experts from the "Sales" department will assist you.
Affiliate Terms
Can I advertise Delta.BG on social media?
Yes, you can promote the services and activities of Delta.BG on Facebook, Instagram, YouTube, TikTok, Twitter and all other platforms.
Can I promote Delta.BG with email marketing?
To be able. Email marketing is a good strategy to reach more people.
I am a graphic designer web developer. Can I buy hosting for my client and get a commission as an affiliate?
Can I use sponsored posts to promote Delta.BG?
Yes, as long as you don't bid on "Delta" and variations of the name in paid search engine media campaigns.
Are there advertising materials that I can use to promote Delta.BG services?
Yes, we plan to prepare banners and other promotional materials that we will make available on the page very soon.
Do you provide banners in other languages?
We are also preparing promo banners in other languages, which you will have access to soon.
Track sales through partners
How are the sales I contribute tracked?
We track sales through promo codes used to register new orders.
How long after a sale is made with my promo code will I be charged a commission?
The commission is charged 30 days after a sale is made with a given promo code. This is the period in which a customer can refuse the order placed.
What happens if an order placed with my promo code is cancelled?
Orders placed can be canceled within 30 days. If this happens, I will not be charged a commission in favor of our partner.
Payment of affiliate commissions
What is the amount of commission I can get?
The amount of the commission we have provided is up to 25%. Affiliates can create different coupons where they can distribute the 25% discount we provide as a commission for themselves and a discount for new customers.

For example, a coupon can be created to give 10% off an order per client and 15% commission for the partner. A code can also be created for 15% for the customer and 10% commission for the partner.
What are the conditions for paying commission?
In order for a commission to be paid, its amount must be over BGN 100. Payment is made by bank transfer.
Is my commission income taxable?
If you are an individual, we are obliged to withhold tax from you and declare it.