24/7/365 infrastructure monitoring
Daily backup and backup space
Professional support and advice
Our services
Delta.bg takes care of the system administration, monitoring and support of hundreds of servers and cloud services. Our portfolio of services in the field of maintenance and management of IT infrastructures is built on the basis of your needs and high requirements.
Installation and migration of servers/OS
Installation and configuration of web servers (Apache, Nginx, Litespeed, etc.)
Installation and configuration of SQL server and database management systems (MySQL, PostgreSQL)
Application server installation and configuration (fpm,fcgi,nodejs,jvm)
Installation and configuration of file systems
Configuration of load and traffic distribution systems (HAproxy, reverse proxy, load balancing)
Installation and configuration of a distributed storage system in the memory memcached (multinode)
Tracking and troubleshooting software errors (debugging) related to the operating system or service software
Help with compromised servers and unauthorized access to applications
Server optimizations, backup setup and Disaster Recovery solutions
Improve the security of your server/cloud
24/7/365 monitoring of hardware and network components, and connectivity
Choose a management, maintenance and system administration plan according to your needs
24/7 monitoring
Daily backup
Backup space
System administration
Support by email
Phone support
Special chat room for your support
Reaction time
Standart
120 BGN
per 1 month
(up to 7 archives)
up to 150 GB
up to 2 hours per month
Premium
360 BGN
per 1 month
(up to 7 archives)
up to 300 GB
up to 6 hours per month
Enterprise
on request
per 1 month
on request
on request
on request
Do you need a specific solution or team, system administrators and engineers for a complex project? Contact us for a free consult!
System administration without subscription
Professional assistance in case of a complicated technical case, a complex infrastructure project or the need for timely intervention of a system administrator.
System administration within working hours
From 09:00 to 20:00 on working days - after the hours included in the plan have been exhausted
108 BGN / hour
System administration outside working hours
From 20:00 to 09:00 on working days, on weekends and holidays - after the hours included in the plan have been exhausted
360 BGN / hour
Reserved team during promotions
The price per hour is paid, according to the plan for the entire time of booking, regardless of the work done
The service "System administration without subscription" is offered on a preliminary request of 24 hours. In case of emergency, we reserve the right to increase the price or refuse the service.
Qualifications and certificates
Our team of system administrators, network administrators and devops engineers has more than 10 years of proven experience in the field of hosting, cloud services and building infrastructure solutions.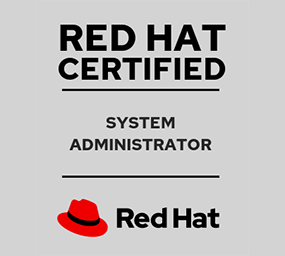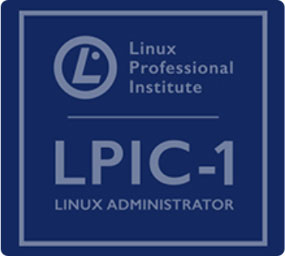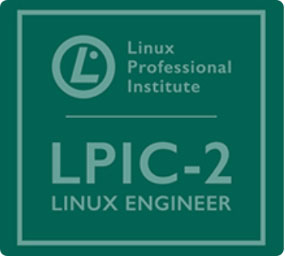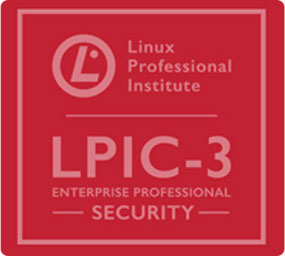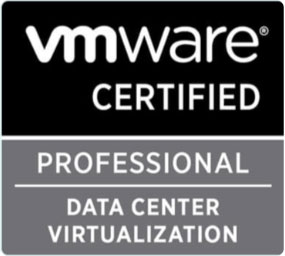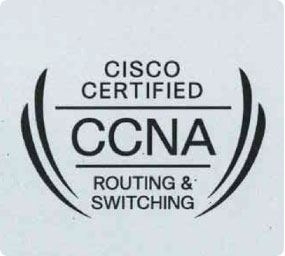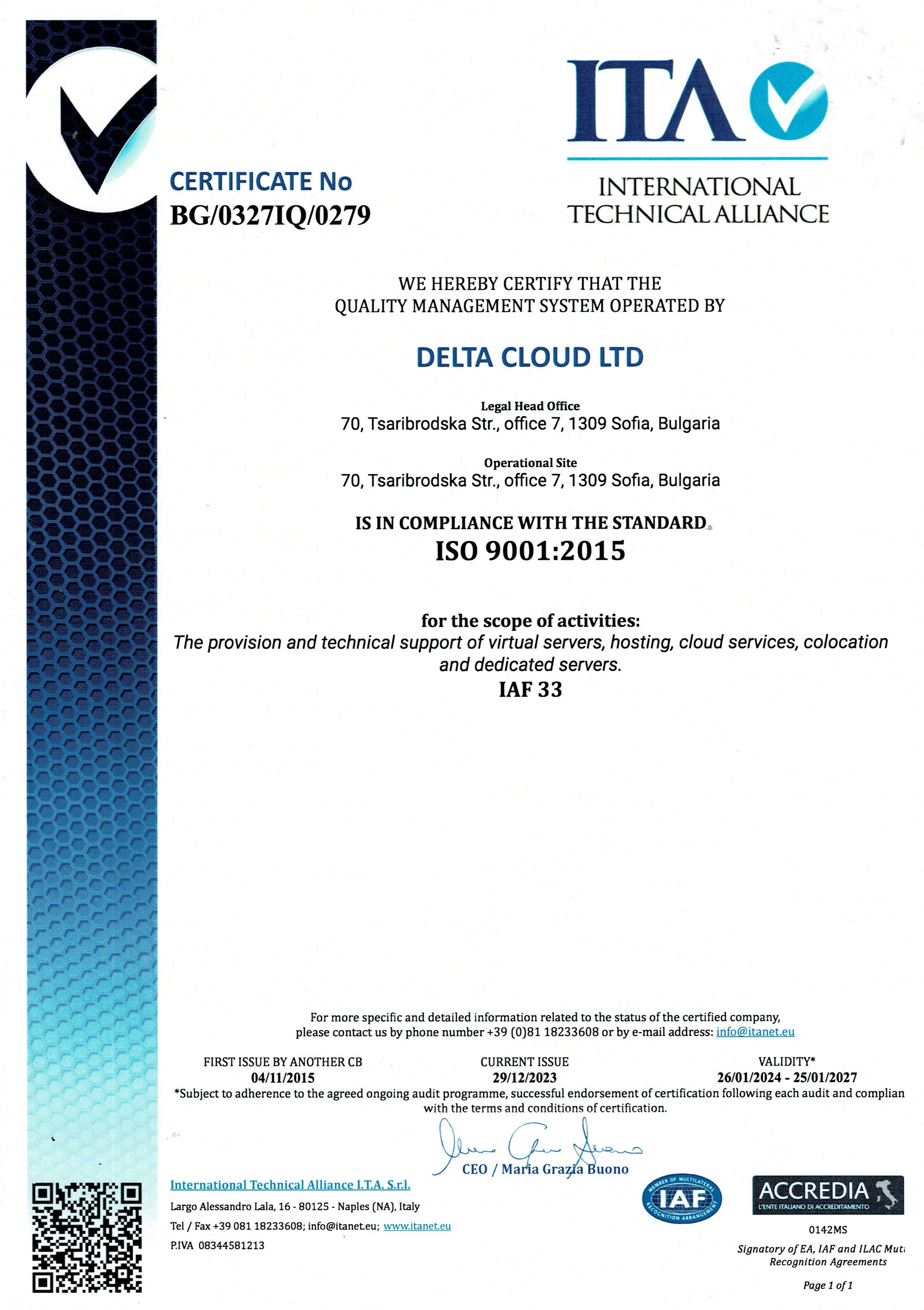 Quality guarantee
International standard ISO 9001:2015.
The certificate ensures that we use a set of good practices and management philosophy in our work, and our focus is on you - our customers, your requirements and the pursuit of continuous improvement of conditions, processes and results.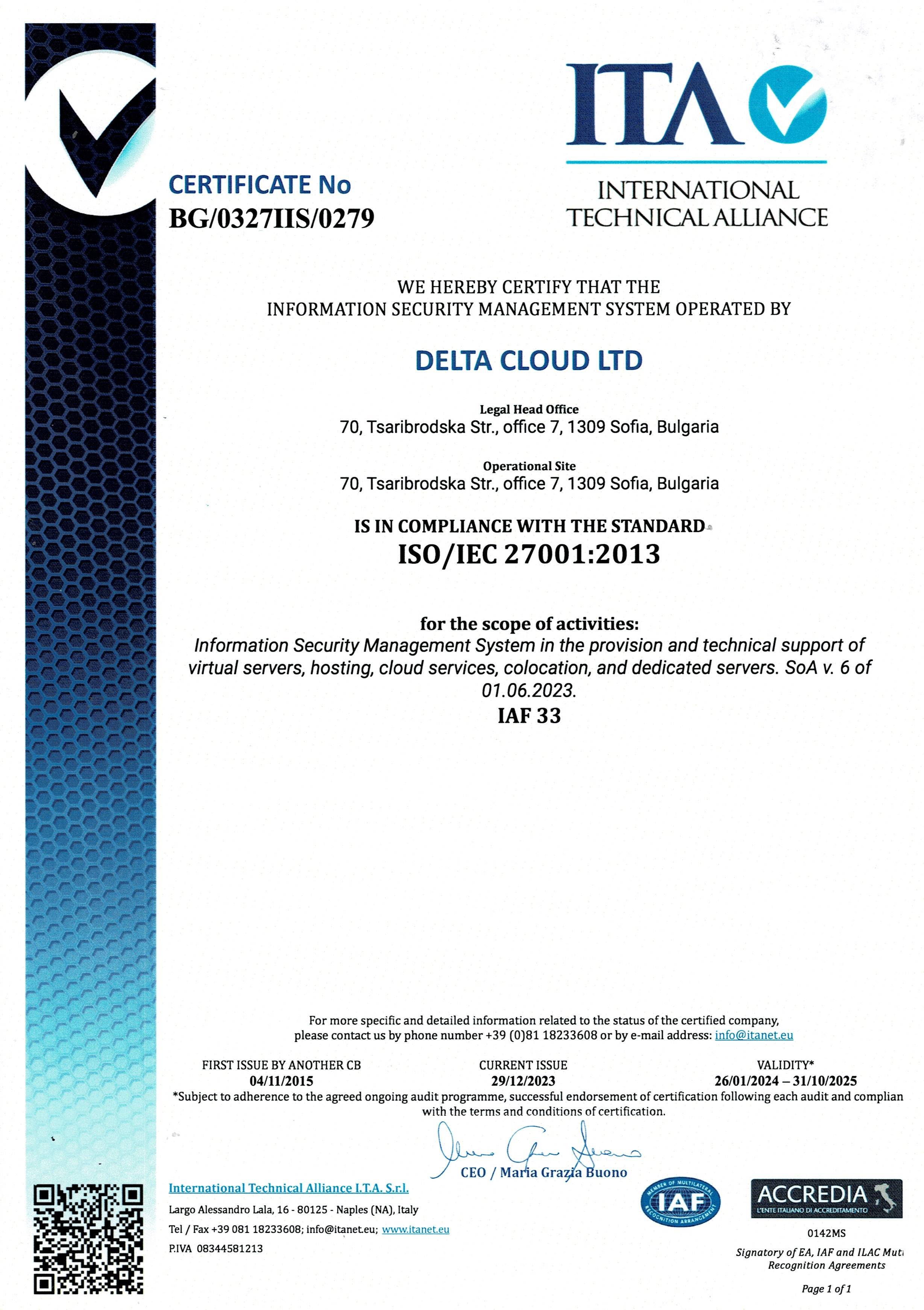 Security guarantee
International standard ISO/IEC 27001:2013, setting requirements for Information Security Management Systems.
The certificate guarantees and confirms the fact that we provide information security of the highest degree for our customers.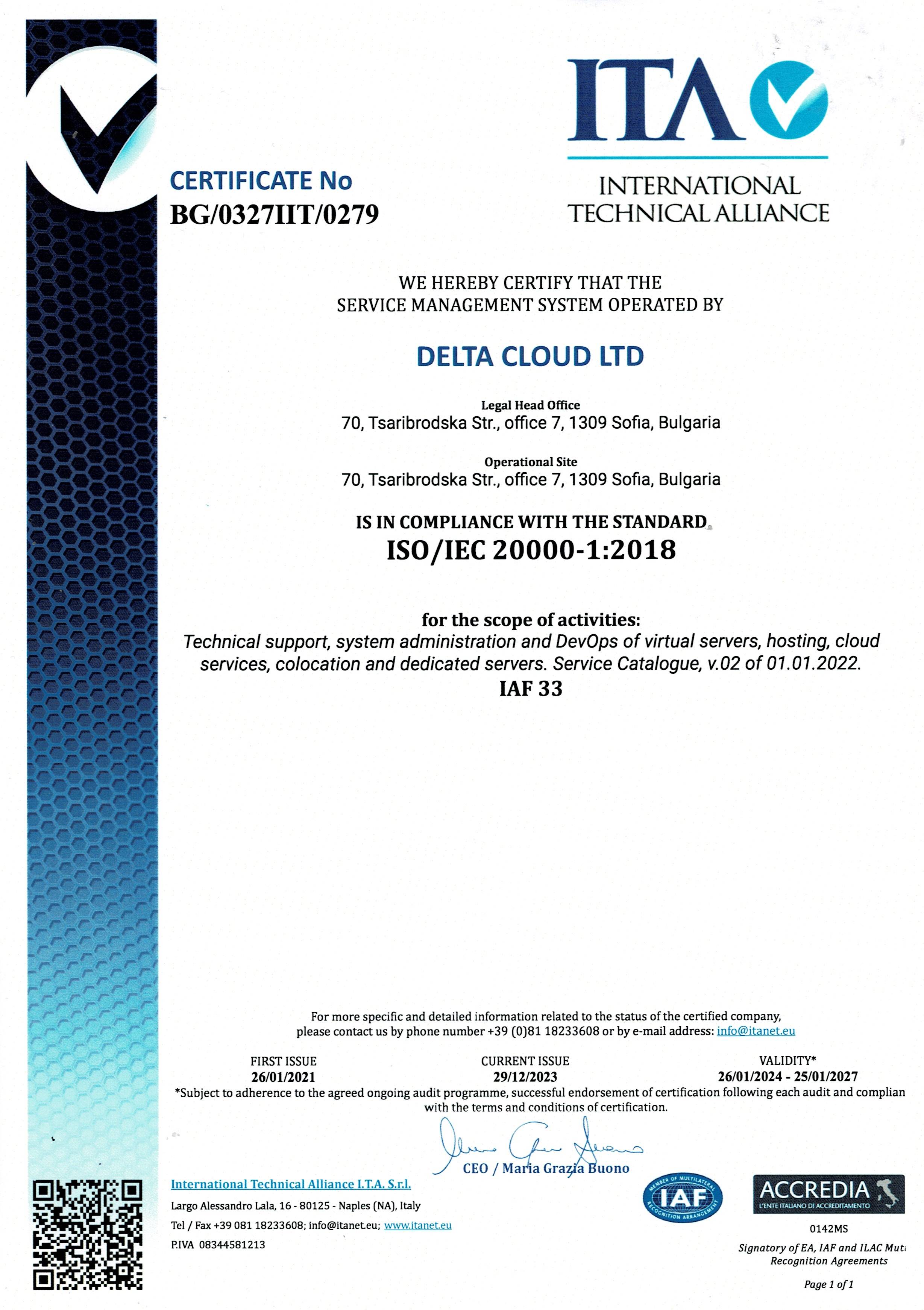 IT service level guarantee
International standard ISO/IEC 20000-1:2018.
ISO/IEC 20000-1:2018 is an international standard for IT services management. It guarantees that we know how and do meet customers' requirements, including management of incidents, service requests, continuity, availability and service level agreements.
Free consult from Delta.bg
Describe to us what servers and software you have and we will make a proposal for their support.
Our clients
The success of our clients is a success for Delta! See all

The sites of HiComm and GoGuide are our main business tools and any disturbancies in the work of our editors on the backend, as well as any end user access interruptions are critical problems for us. After moving to the Delta Cloud solution any of these issues were gone.

When you need personal approach from your cloud provider, you will certainly find it with Delta.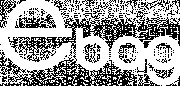 Our impression of Delta.BG is very positive. In the beginning their technical team listened carefully to our requirements and proposed architecture based on our suggestion, but with some additional, real improvements. They invested enough time to answer our concerns and helped us find where exactly the problem lies. During the whole working process, the team demonstrated excellent technical knowledge, sound communication and quick task delivery.